ESI, EPF and Labour CONSULTANCY
Welcome to
M D T Associate
The expert consultants in Kerala for all your business requirements. We offer a wide range of solutions and services in the areas of Employees Provident Fund (EPF), Employees State Insurance (ESI), Labour Laws, Factories Act, GST, and many other business consultancy functions.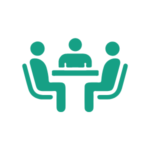 Expert's Panel
HR and legal experts handle the ESI, PF registration, and return filing processes.
Quick Process
Without the need to go, the entire registration process is done online.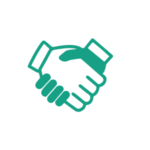 Dedicated Support Team
Our team will be there for you whenever they can to help and guide you through each step.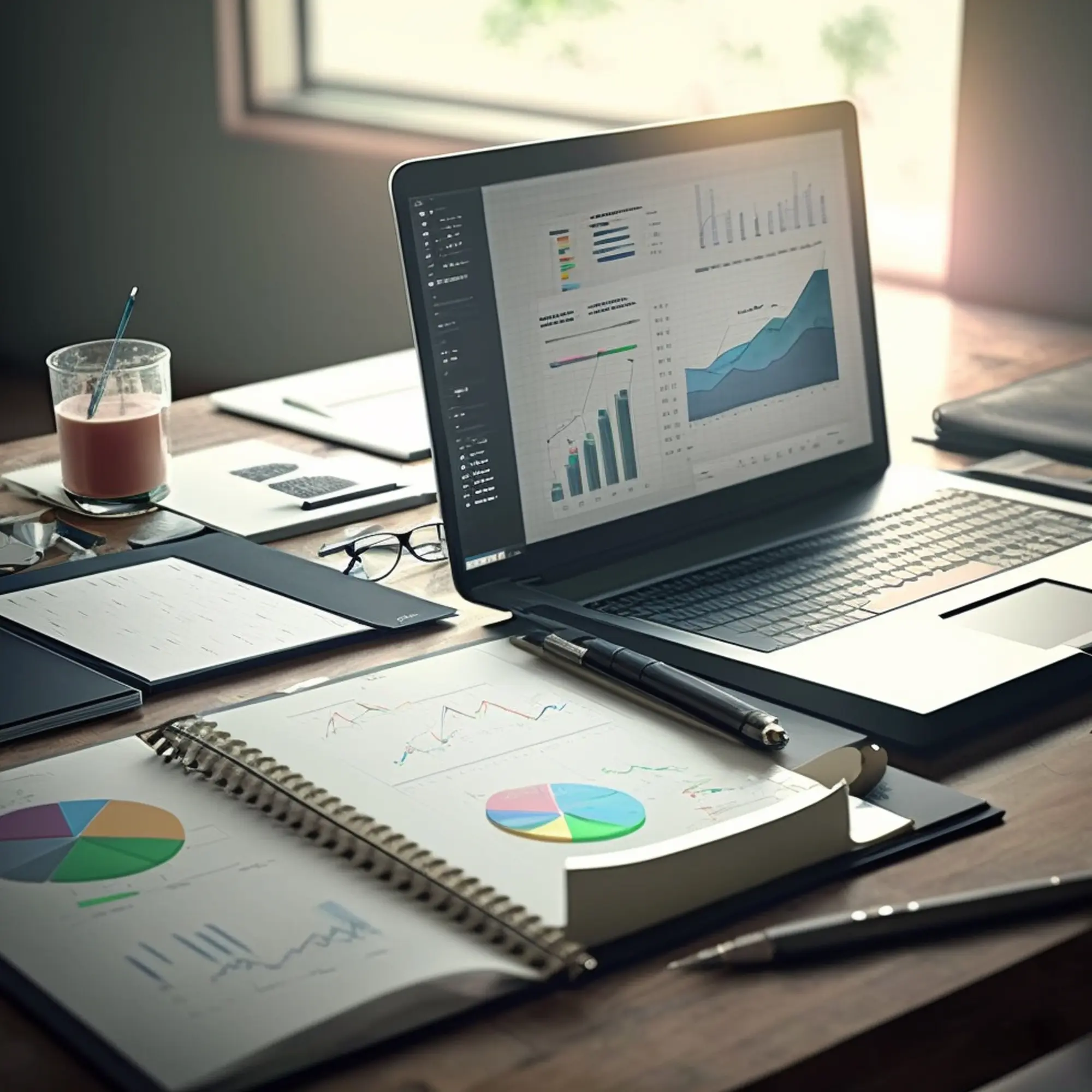 Explore who we are
Why MDT?
Employers in India face a difficult burden in complying with and keeping up with the country's changing labour laws. Failing to do so can be extremely burdensome. Thus, we will take care of all legal requirements for you, allowing you to conduct business in peace and comfort. 
Explore our services
SERVICES
Success Rate
Our Business Statistics
Streamline your business with expert EPF, ESI, and Labor consultancy services. Simplify compliance, optimize benefits, and focus on growth. Trust our experienced team to navigate employment regulations, ensuring a brighter future for your workforce. Contact us now.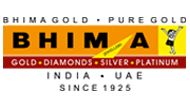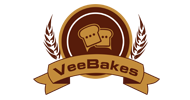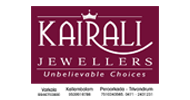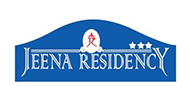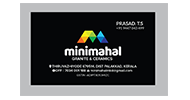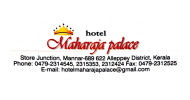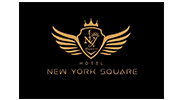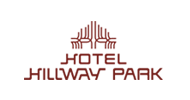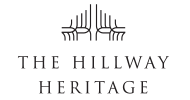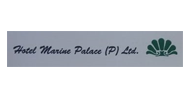 Browse through our FAQ section for quick answers to common queries. Get insights on EPF, ESI, and Labor services, compliance, benefits, and more. Simplify your understanding with our informative responses. Knowledge at your fingertips.