ESI, EPF and Labour CONSULTANCY
Welcome to
M D T Associate
We offer a wide range of solutions and services in the areas of Employees Provident Fund (EPF), Employees State Insurance (ESI), Labour Laws, Factories Act, GST, and many other business consultancy functions.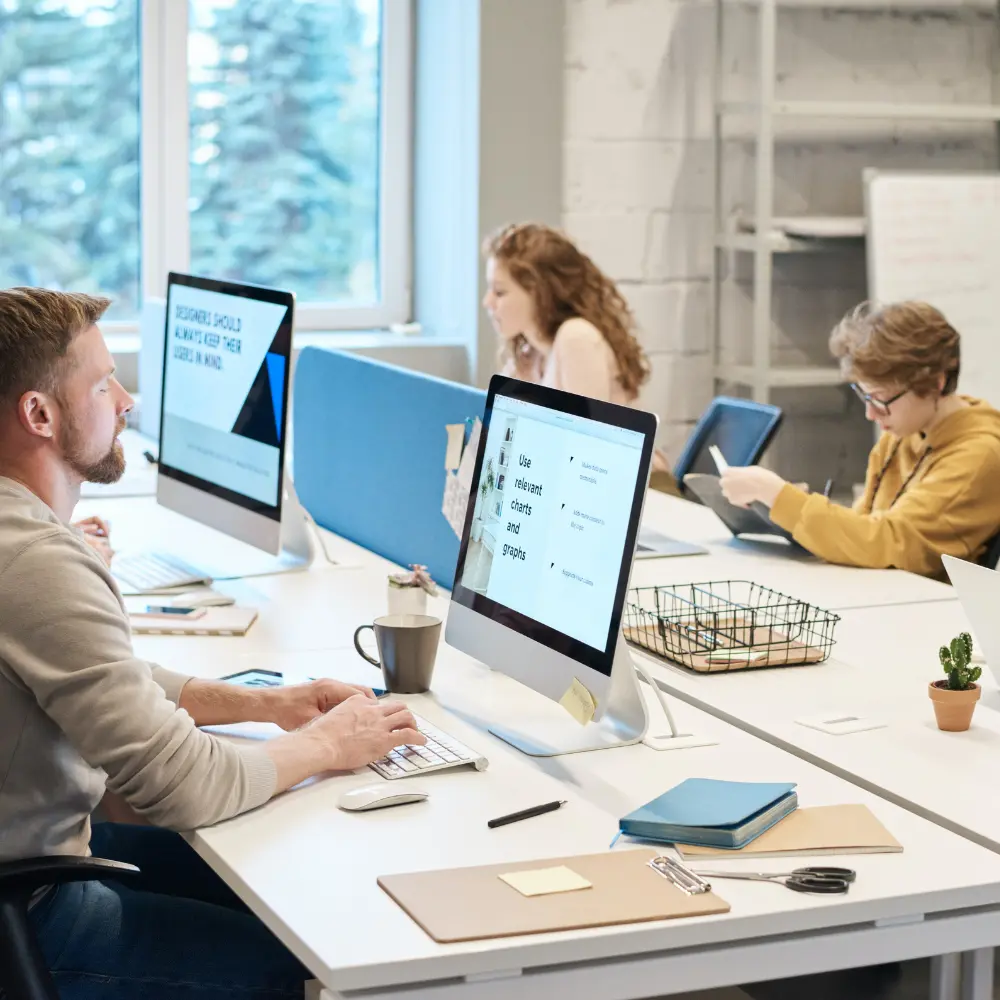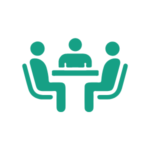 Expert's Panel
HR and legal experts handle the ESI, PF registration, and return filing processes.
Quick Process
Without the need to go, the entire registration process is done online.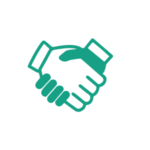 Dedicated Support Team
Our team will be there for you whenever they can to help and guide you through each step.
Explore who we are
Why MDT?
Employers in India face a difficult burden in complying with and keeping up with the country's changing labour laws. Failing to do so can be extremely burdensome. Thus, we will take care of all legal requirements for you, allowing you to conduct business in peace and comfort. 
Explore our services
SERVICES
Success Rate
Our Business Statistics
Good service 👍
Excellent service. Great help from Baby sir regarding EPFO and ESIC filing, and Labour registration.
Best place to get your labour related services.worry free service 😊👍
Good service. Helpful PF and ESI consultant in Kerala. Was able to resolve our company issue. Highly recommended.
Excellent
One of the best consultancy in Trivandrum under the supervision of Rtd. Deputy Labour Officer Baby Sir. They have made all my labour related documents like ESI, EPF ...etc keep in track.I would really suggest my fellow colleagues to avail their services atleast once. You wont regret!
Professional ESI & PF services. One of the Top ESI & PF consultant in Trivandrum. Thanks and all the best dor your firm.
Best labour consultancy services. Fully satisfied with their PF & ESI assistance. Best PF & ESI consultant in Trivandrum